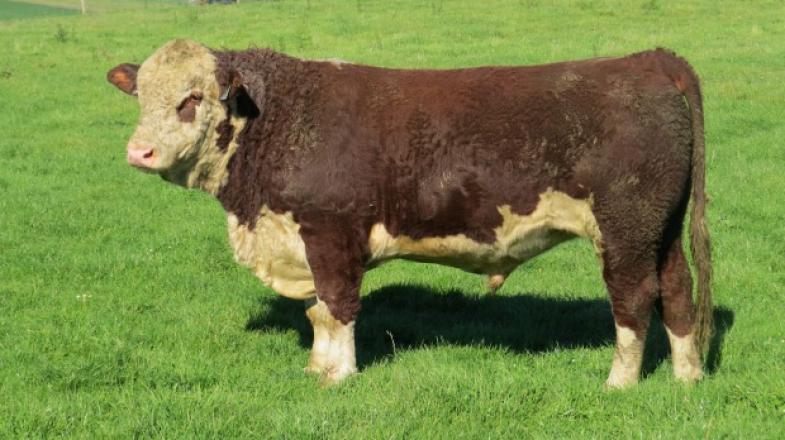 A Miller's Flat couple, Gray and Robyn Pannett, have been farming since 2003. The 4000-hectare area has been their pride and joy since the beginning. This is where their two daughters, Madison and Evie have grown up. The couple is a little out of the ordinary when it comes to their cattle farming techniques and they put productivity of their bulls ahead of appearance any day of the week.
Crossbreeds Three-Ways
Their three-way crossbreed is somewhat of a phenomenon. The mix between Romney, Texel and Perendale cows is always mated with Suffolk rams. They have found that the result is offspring that are more active and have more strength. The added vigour is what they are looking for in their cattle. The growth rate advantage in cattle bred in this way is astonishing.
Farming The Area
For many farmers, the Summers are far too harsh and with far too little rainfall to even consider it an option. However, for this couple, they have cracked a system that works for them. While they agree that it is challenging, they are adamant that if you get the balance between the high country and the low country right, it can be extremely reliable. For the Pannetts, this is a challenge that is worthwhile.
Sale Day
The sale is one that attracts the same buyers time and time again. This year one of the bulls from the Pannett farms sold for a whopping $33 000. This set the ball in motion for a day of bidding and excitement. The standing only room was filled to capacity. Gray maintains that the trick lies in identifying bulls that will add value to the farming system of their clients. Farmers on both the north and south islands are doing the necessary research and purchasing bulls that are qualified as an investment into their commercial farming operation.